Personalized Promotions
Create personalized promotions for each of your loyal customers
Increase basket size by an average of 8%
with Personalized Promotions
Get Started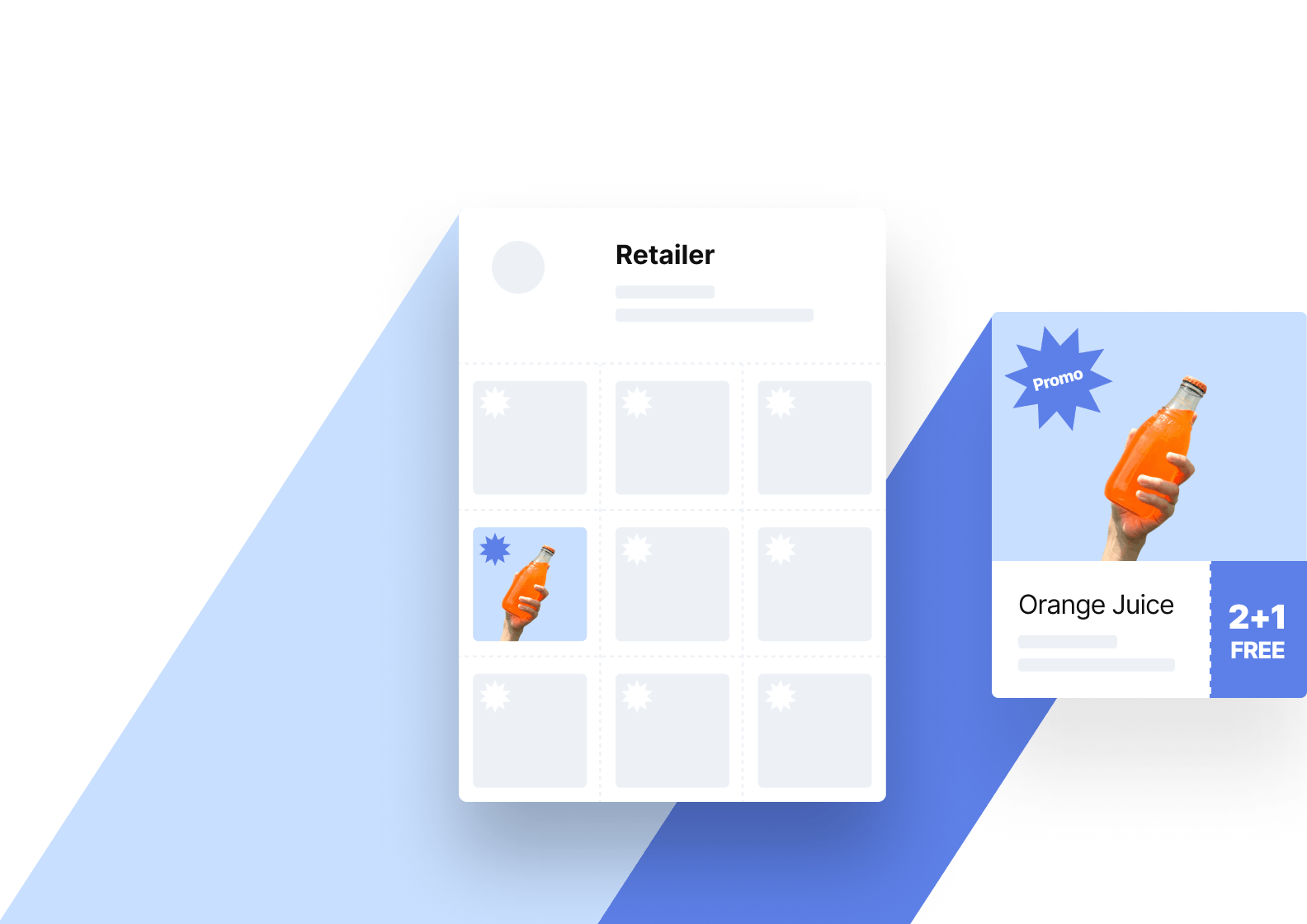 Self-service personalization platform
+20%
Revenue for loyal shoppers
5x
Returns on additional income for every $1 spent
Optimize existing processes
Create new revenue streams and improve customer experience
Simple and automatic
Retailers and brands can save time using automation when creating promotions & managing promotion campaigns - so intuitive and easy to use!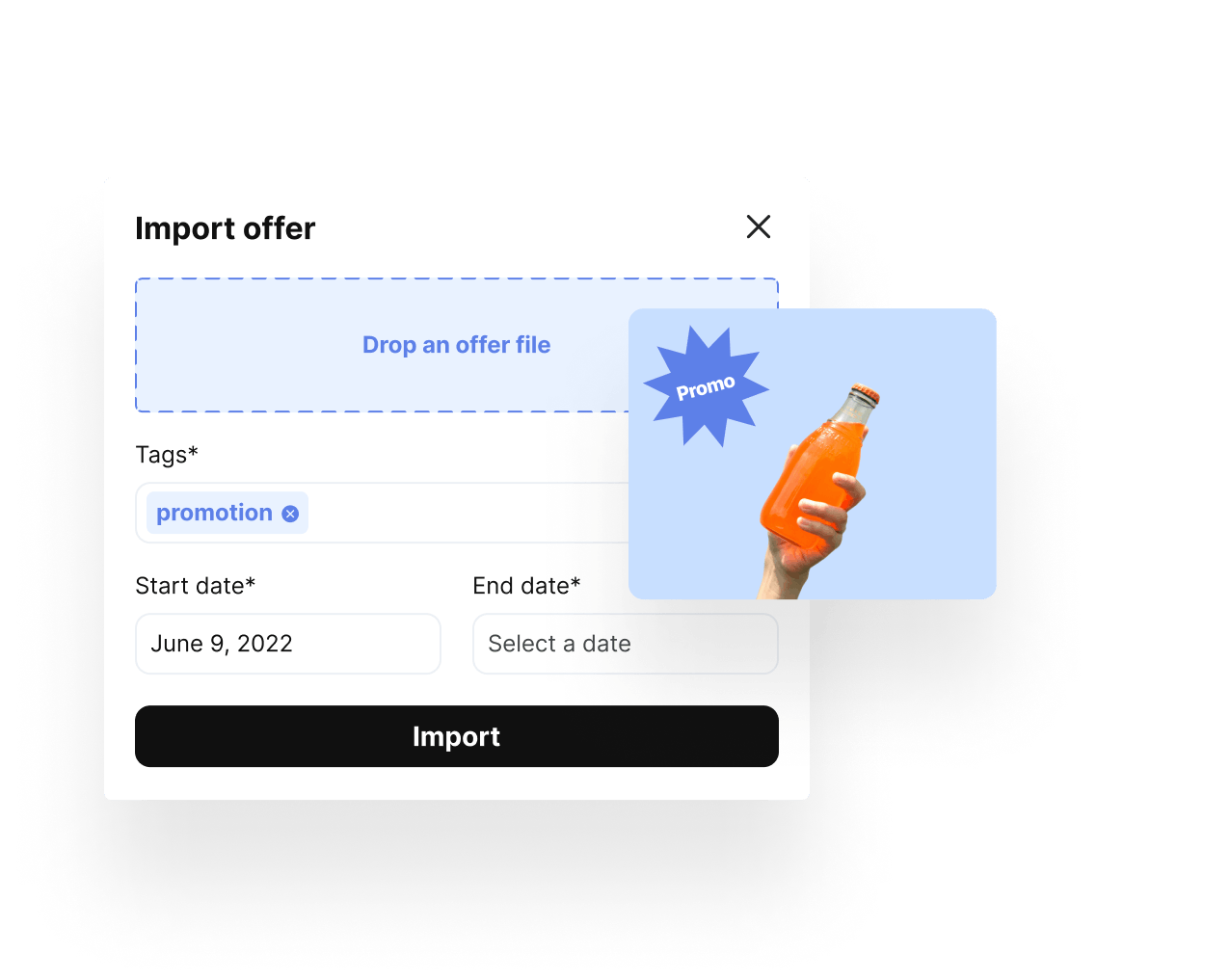 Data and marketing independence
Get a full control over your data and your marketing strategy thanks to a large set of parameters enabling you to align your business objectives and your available budget.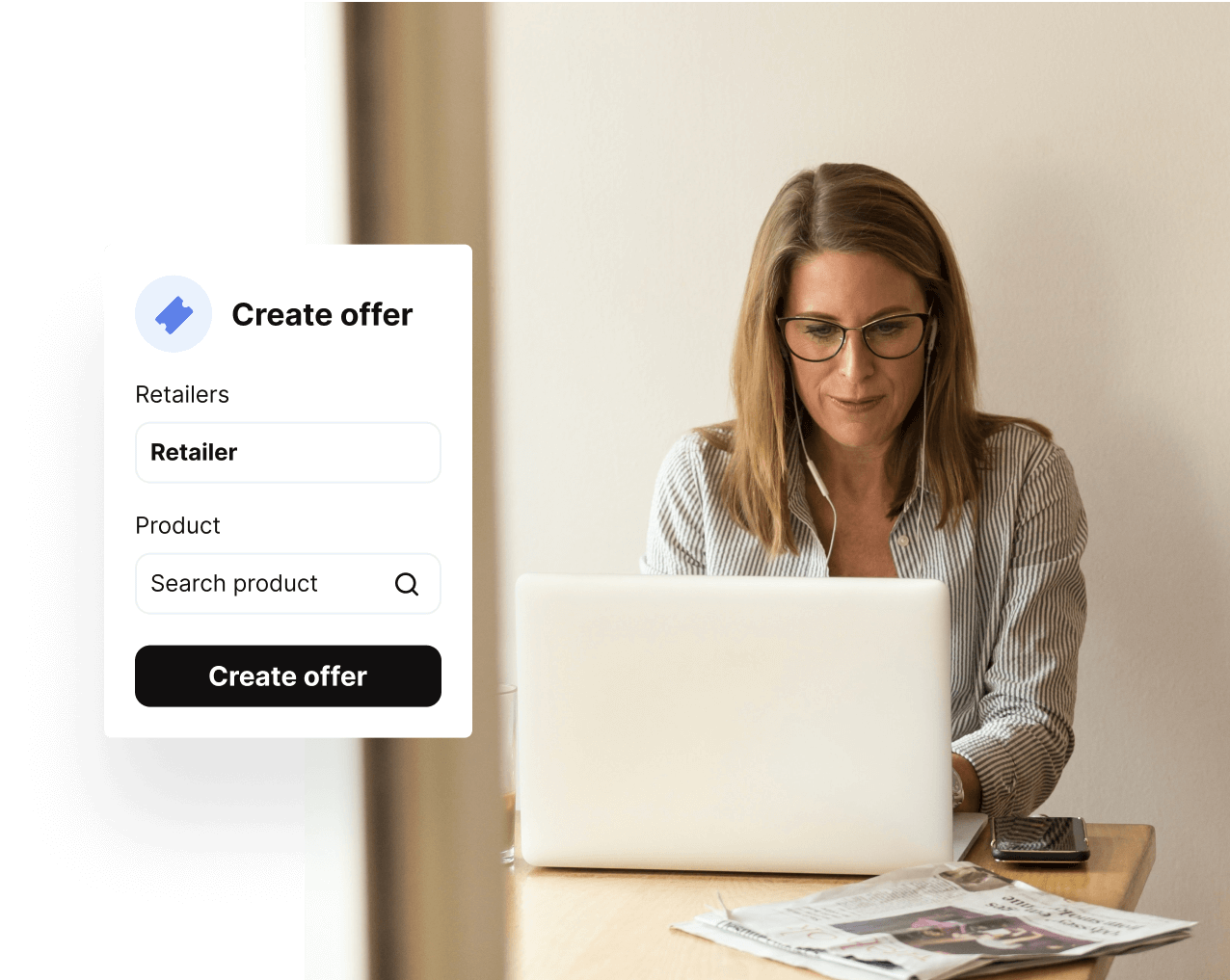 Drive performance
Performance oriented, relevanC DMP offers a total transparence on impact of marketing campaigns run on the platform. AB tests, impact KPIs and budget recommendation are available to manage this performance and optimize your revenues generated by promotions.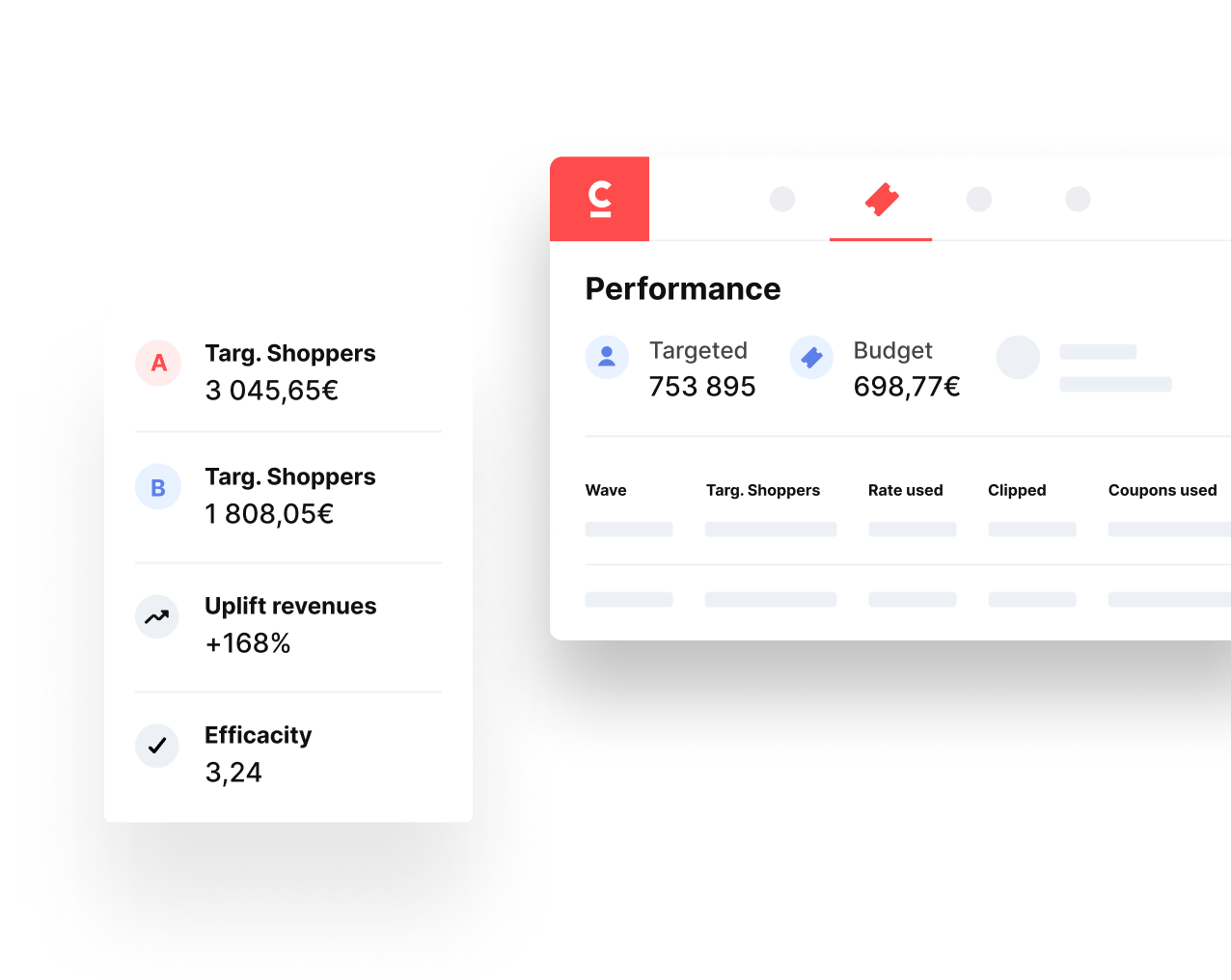 Most advanced retail AI algorithms
Most advanced retail AI algorithms
On the market to fully exploit your data
Self-serve platform
To create promotions and manage campaigns
Drive new revenue stream
With a simple and transparent platform
Trusted by the most famous retailers
Risus pulvinar felis convallis tortor magna ut tellus tincidunt.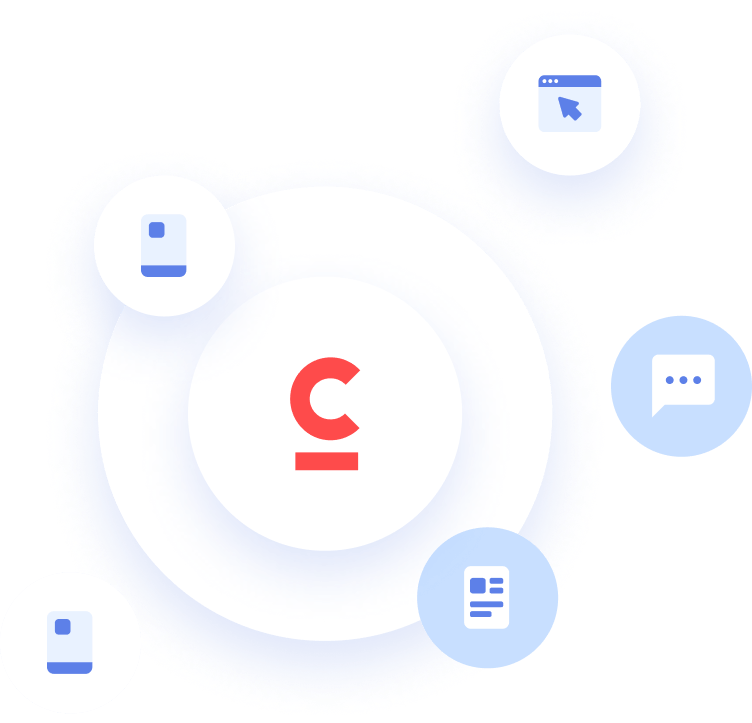 Communicate through any retailer's channel
Throughout the full customer journey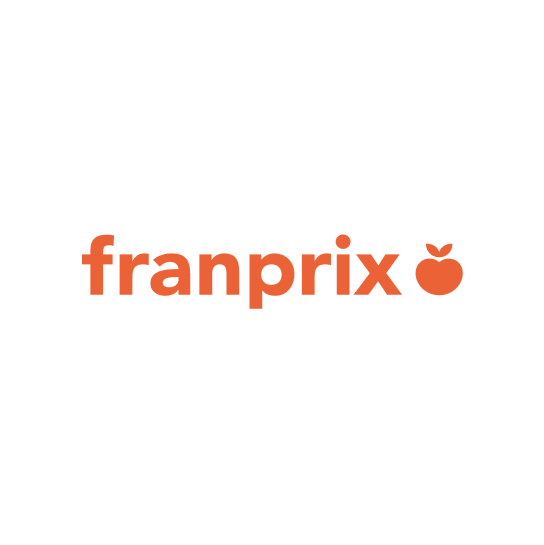 "Personalized couponing is a win-win solution with brands: they have access to a high-ROI targeting tool. As a retailer we can increase the generosity distributed to our loyal customers"
Virginia Fernet
CMO Franprix
Sucess Story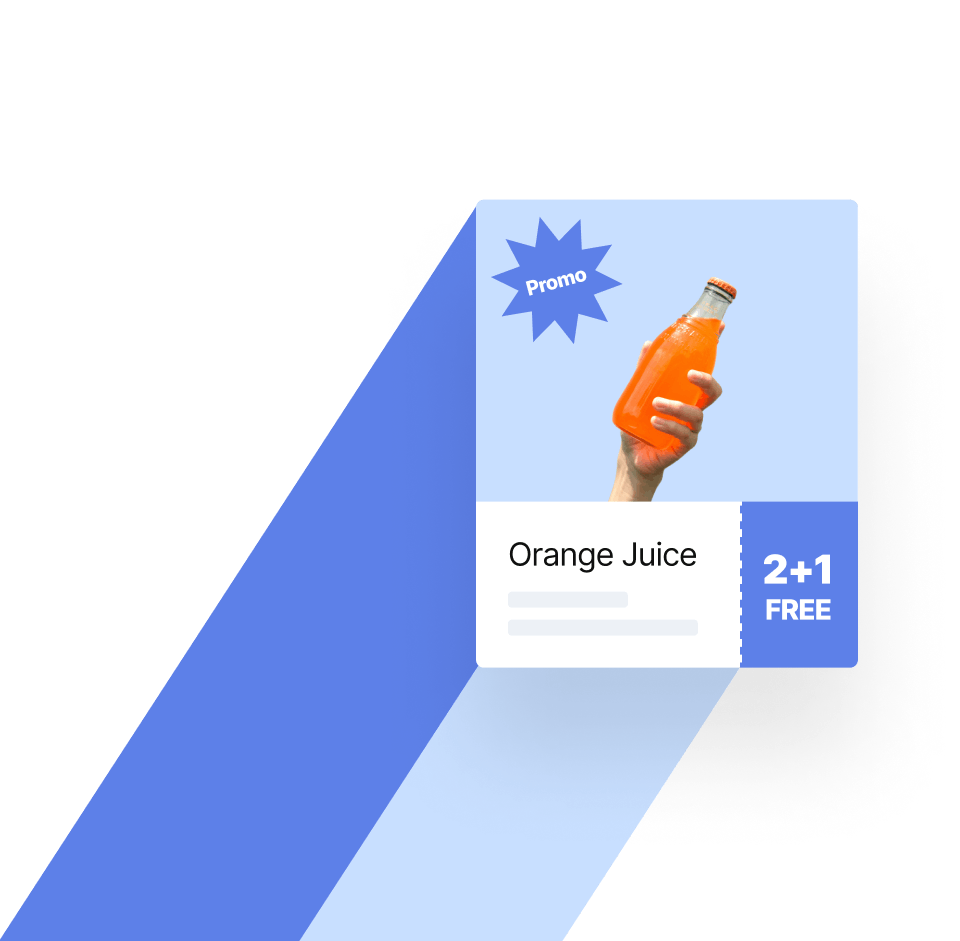 Want to build with the best solution in just a few weeks?
Start now using Personalized Promotions solution.
Chat with an expert